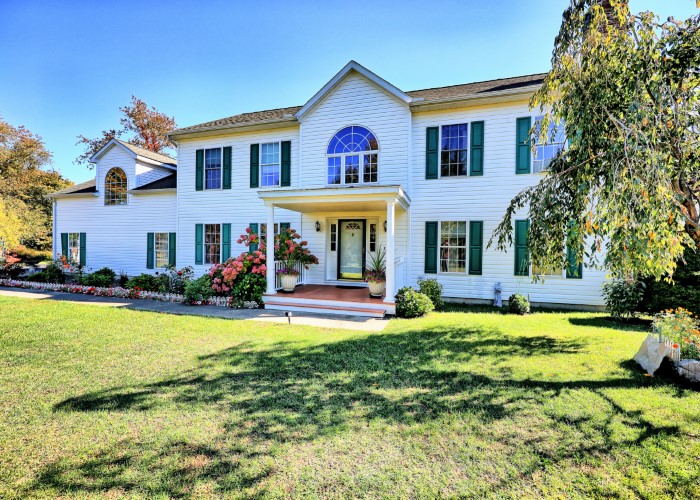 Buying a Home
or Property
Buying a home is one of the most important decisions you will make, and the right advice and guidance are paramount. Experience, knowledge, and expertise matter, and they can make a significant difference in making sure that you not only find the right home but also that you pay the best price. We are trusted local real estate specialists who are ready and committed to assisting and guiding you through the home-buying process. We are REALTORS®, members of the National Association of REALTORS®, the New York State Association of REALTORS®, and the Columbia-Greene Board of REALTORS®. We abide by the National Association of REALTORS®' Code of Ethics. We will serve you ethically, diligently, courteously, and professionally to bring your purchase to fruition.
At RVW Select Properties, we have a thorough understanding of the local and regional markets. We have access to the Multiple Listing Services, and we have access to homes and properties that are off-market. We will listen to your needs and preferences and find the best home or property for you. We will guide you to make informed decisions. When representing you as buyers' agents, we will represent your interests, and we will be your advocates. We will negotiate the best possible purchase price. We will manage, coordinate and facilitate inspections, financing, legal representation, title, and closing. Importantly, we are astutely aware of the nuances, assets, and features that determine value; and as such, we will advise you on how to create more value for your new home.
Our pledge is to provide you with a Free Comparative Market Analysis in the ensuing years of your ownership. We will assess the current market value of your home, evaluate the home's equity, and advise you on current and historical market conditions.
Buying a Commercial, Investment, or Multifamily Property
Buying a commercial, an investment, or a multifamily property is a unique analytical process. It requires our diligence, experience, and knowledge to procure information, ascertain the facts, and establish value. We have the knowledge, experience, and technology to serve your commercial and investment interests. We will advise and guide you through the procurement of information, evaluate its substance and facts, and derive a strategy to negotiate assertively on your behalf to gain the best purchase price and optimum results. With our commitment and competence, whether you are a new investor, a seasoned investor, expanding your business, or developing your investment portfolio, we will skillfully navigate you to attain your investment goals.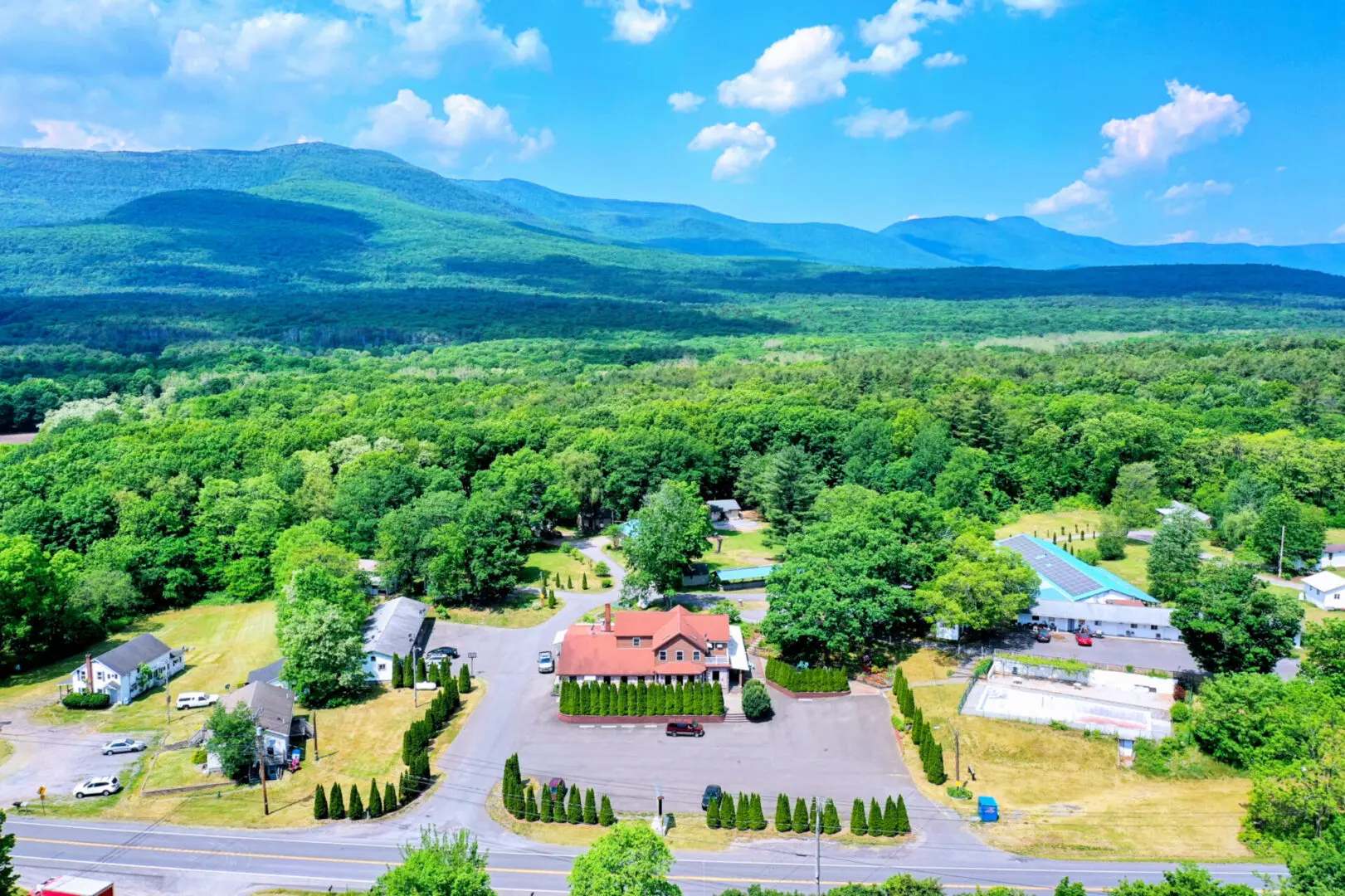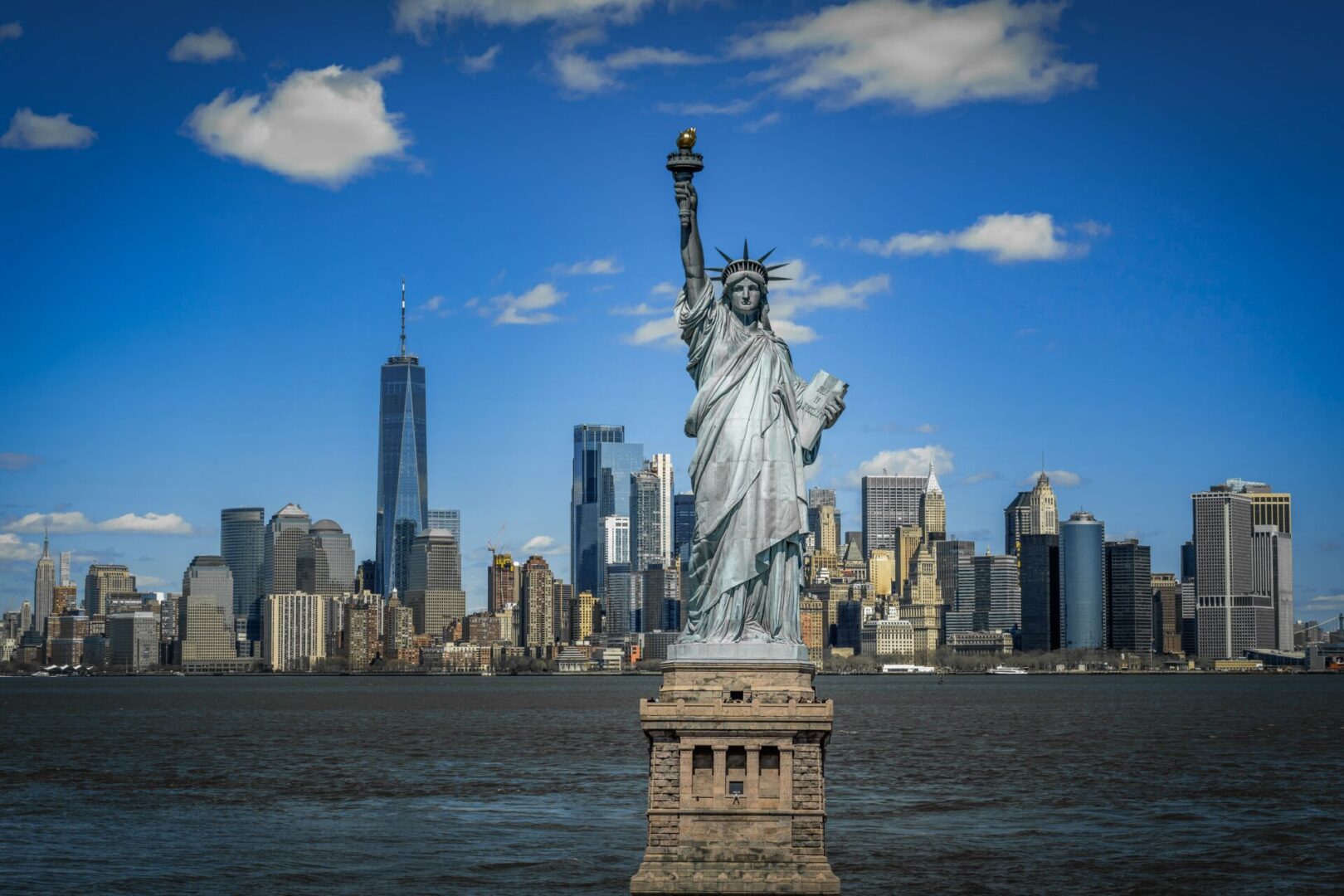 Why You Need a Buyer's Agent
Be Represented. Choose an Advocate. At RVW Select Properties, we are REALTORS®. We will serve you ethically, diligently, courteously, and professionally to bring your purchase to fruition. In the State of New York, a buyer representative - or a buyer's agent - can represent you as a fiduciary while gaining compensation from the listing brokerage (who is paid by the seller). In the real estate industry, this compensation is referred to as "cooperating/cooperative compensation" or a "co-broke fee." To define fiduciary: a fiduciary is an individual or an organization who has a legal duty to act in the best interest of someone else. In the State of New York, a real estate agent can act as a seller's agent, a buyer's agent, a broker's agent, a dual agent, and a dual agent with designated sales agents. At RVW Select Properties, we will discuss agency relationships with you, how we can serve you, and how we can serve the transaction.