Meet Our Team of
Highly Qualified & Experienced Agents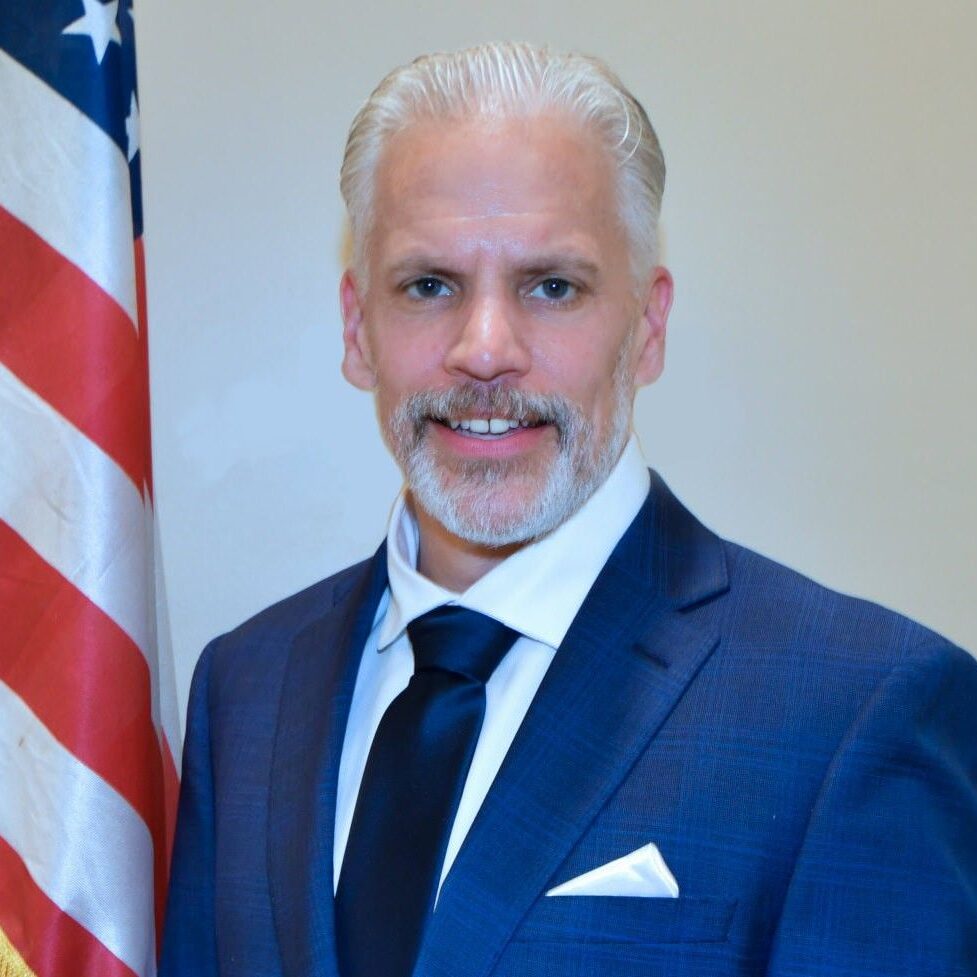 Theodore Banta III – Ted Banta,
Principal Broker
Ted Banta brings courtesy, commitment, knowledge, experience, and professionalism to his real estate agent services. He helps his clients every step of the way and is highly motivated to meet their goals. Ted is a licensed full-time broker/owner of Rip Van Winkle Mountain Realty(known as Rip Van Winkle Realty) and Premier Realty Services in Upstate, NY-the Catskill Region, the Hudson Valley, possessing a vast range of knowledge in the respective real estate markets.
In addition, Ted is a successful real estate investor and property manager employing such knowledge and experience to aid and guide his clients. Ted graduated from Fordham University in 1992 earning a BA degree. Thereafter, he attended Fordham University's Graduate School. Civically, Ted serves his community in charitable roles; and politically, served the Town of Cairo as Town Supervisor. Most importantly, Ted enjoys a wonderful family with his wife & five beautiful children.
Professional Affiliations & Organizations:
Licensed New York State Real Estate Broker
Licensed New York State Real Estate Instructor
President of the Columbia-Greene Board of REALTORS 2011-2012
Member of the NYSAR Honor Society 2009-2014
Graduate REALTOR
H.U.D (Housing & Urban Development) Registered Broker
Columbia-Greene Board of REALTORS 2008 REALTOR of the Year
Member of the National Association of REALTORS-NAR
Member of the New York State Association of REALTORS-NYSAR
Member of the Columbia-Greene Board of REALTORS
Town Supervisor of the Town of Cairo 2012-2015
Member of the NY State Fire Prevention & Building Code Council 2015
Member of the Greene County's Business Advisory Committee 2014-2017
Contact Ted: [email protected]
Cell: (518) 466-1219
Carol has been a licensed Real Estate salesperson for 14 years. She is good at what she does and goes go out of her way to satisfy buyers and sellers. Carol will show you a home anytime you are available, be it weekdays or weekends. Besides being a pleasure to work with, Carol specializes in foreclosures and properties and will search above and beyond to find the home you are looking for. If you are looking for a salesperson like this, Carol Decker is the one to call!
Contact Carol: [email protected]
Cell: (518) 965-3381
Nathaniel Galloway Is a Licensed Real Estate salesperson with Rip Van Winkle Realty in Catskill NY.
When working with Nathaniel, you are guaranteed a professional yet energetic attitude with a fast tech-savvy response, who will help/aid/labor with you on selling, renting, or buying your new home. A native of the Catskills, he knows the lay of the land and is a great resource to those not familiar with the region. Personable and intelligent, Nathaniel is who you should contact today!
Nathaniel is a:
Member of the National Association of Realtors
Member of The Columbia-Greene Northern Dutchess MLS
Contact Nathaniel: [email protected]
Cell: (518) 947-8571
I have been in real estate for about thirteen years after retiring from 35 years of service with Verizon. I truly enjoy working with people and believe in treating everyone honestly and with integrity. I believe in professionalism with a down-to-earth approach. I work hard for my clients in trying to meet all their needs.
Contact Fred: [email protected]
Cell: (518) 469-7403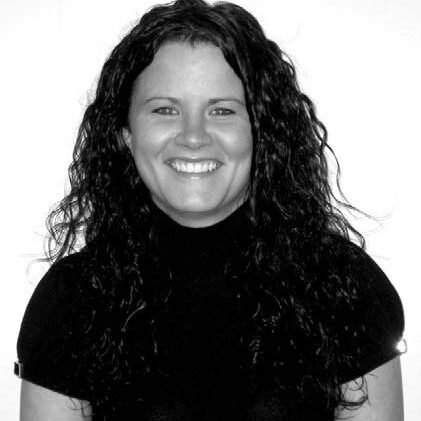 Licensed Real Estate salesperson
If you're looking for the Real McCoy, you've come to the right place. My name is Meghan "McCoy" Espel. Thank you for taking the time to learn a little more about me. I came to Rip Van Winkle Mountain Realty with over 10 years of experience in marketing and advertising sales. That experience, along with Rip Van Winkle Realty having the latest technology in photography and videography, led me to transition from an administrative position here to pursuing a career in real estate. I grew up in Saugerties and Catskill, but have lived in all of the great regions of New York State. I attended college in Farmingdale Long Island, as well as Rochester, NY.
After college, I had the pleasure of living in Manhattan as well as traveling throughout Europe with my childhood best friend. NYC is dynamic, and all of the European countries I visited were magical, but the scenery of the Hudson Valley and the Catskill Mountains will rival almost any other.
I come from a big family, with 7 brothers and sisters, most of whom are scattered throughout the Hudson Valley and Dutchess County. Besides spending time with family and friends, I enjoy the summer days with my daughter at the different swimming holes and hiking trails. I love the fall for the foliage that is unsurpassed, and the winter for skiing and watching football!
Having such a big family taught me the importance of listening. I enjoy listening and consider it one of my greatest attributes. I will listen and learn what you want and need when purchasing your home, as well as what you want and need when selling your home.
You enjoy this great area, and let me take care of the rest.
Contact Meghan: [email protected]
Cell: (518) 441-9828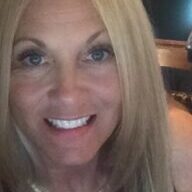 As an Associate Real Estate Broker, for over 30 years I have been devoted to providing quality service to all my clients and customers. I practice treating others the way I like to be treated and that has proven a successful way of conducting business. For honest and courteous service, please count on me.
I hold a Baccalaureate Degree in organizational psychology, which simply means that I studied in the multi-disciplinary fields of business and psychology or organizations and people. Graduating with high honors, including the distinguished Phi-Theta-Kapa, I attribute my accomplishment to base-line intelligence, diligence, competence, and good old-fashioned hard work. I have consistently conducted myself the same way in the workplace and continue as a high-achiever. I am certain that my knowledge, skills, and work/life experiences can be utilized in assisting clients and customers to achieve successful real estate outcomes.
Over 30 years in development, project management, public relations, and new media, along with skills in fund-raising complement my real estate career.
Having an awareness of the challenges pertaining to buying and selling, a realtor needs to be client-centered in order to realize client retention. Providing services and acknowledgments expediently is key to reducing attrition. Furthermore, building confidence and rapport is key. Lastly, it is imperative to work closely and successfully with the community and the municipal leaders.
Licensed New York State Associate Broker
Licensed New York State Notary Public
Member of the National Association of REALTORS-NAR
Member of the New York State Association of REALTORS-NYSAR
Member of the Columbia-Greene Board of REALTORS
Contact Pamela: [email protected]
Cell: (518) 506-1554
Licensed salesperson and media expert.
Konrad Roman has been creating cutting-edge sales content using the latest technology for over 19 years. He is an engineer, editor, graphic designer, cameraman, emerging technology expert, and licensed drone pilot. Konrad was embedded with troops during Operation Desert Storm, contributed to the early look of cable channels, created Sizzle Reels for every type of industry and company, and pioneered digital compression for various online delivery formats.
Konrad is a graduate of MIT and a world traveler, so he combines technical expertise with an interest and zest for life that translates into dynamic sales videos for your properties. Whether buying or selling, Konrad's wide-ranging expertise can not be matched in helping you achieve your goals. Contact Konrad today!
Contact Konrad: [email protected]
Lisa Stiefel, Associate Real Estate Broker
Lisa is a native of Greene County, as well as a successful real estate investor and property manager. Lisa understands her client's needs and is enthusiastic, diligent, and responsive. Lisa is passionate about the needs and goals of her clients and she specializes in bringing peace of mind to home sellers and buyers. Lisa does absolutely everything in her power to ensure her clients' success with high ethical standards. She has the experience and local know-how to help you make the best possible decisions. In her free time, Lisa enjoys taking her dogs on day trips, riding her bike on the Rail Trail and playing softball in the local league.
Member of the Columbia Greene Northern Dutchess Multiple Listing Service
Member of the Hudson Valley Catskill Region Multiple Listing Service
Member of the Esopus Business Alliance
Director of the Greene County Catskill Caravan
Member of the National Association of REALTORS
Rip Van Winkle Realty Social Media Promotor
Member of the New York State Association of REALTORS-NYSAR
Member of the Columbia-Greene Board of REALTORS
Contact Lisa: [email protected]
Cell: (518) 929-5559