If you are looking for commercial and residential real estate for sale, you are at the right place. We provide a comprehensive range of services, including vacant land sales, to help our clients through their real estate transactions quickly, efficiently, and easily.
Selling a Home or Property
For most homeowners, your home is your greatest financial asset. Or, for some, your home is a significant financial asset in your wealth portfolio. The right advice, guidance, and commitment are paramount. We are highly motivated to sell your home or property - that's when we earn our commission. We are committed to you, your goals, and your circumstances. We would love to speak with you about selling your home or property and provide you with a free market analysis and consultation.
In addition to being an accredited and top-producing real estate brokerage, we are real estate marketing and media specialists. We offer a compelling presentation of your home or property with 3D virtual tours, a 3D sky tour, drone aerial photography, HDR professional pictures, maps, schematics, and an artful description. We offer incomparable marketing, sales, service, and technology.
We love selling real estate! It's not only our vocation, but it's our craft. We have been trusted to sell homes and properties in our area for over 37 years, and we're prepared to sell your home safely, virtually, and expeditiously – discover what we can do for you. Make your home or property one of distinction and sell your home or property with us – RVW Select Properties.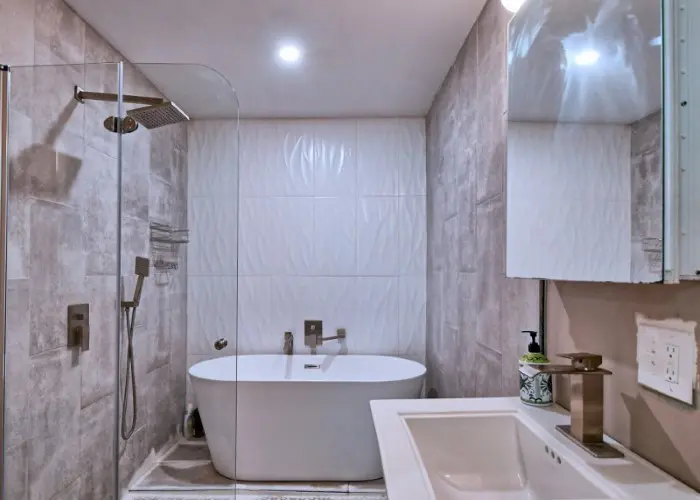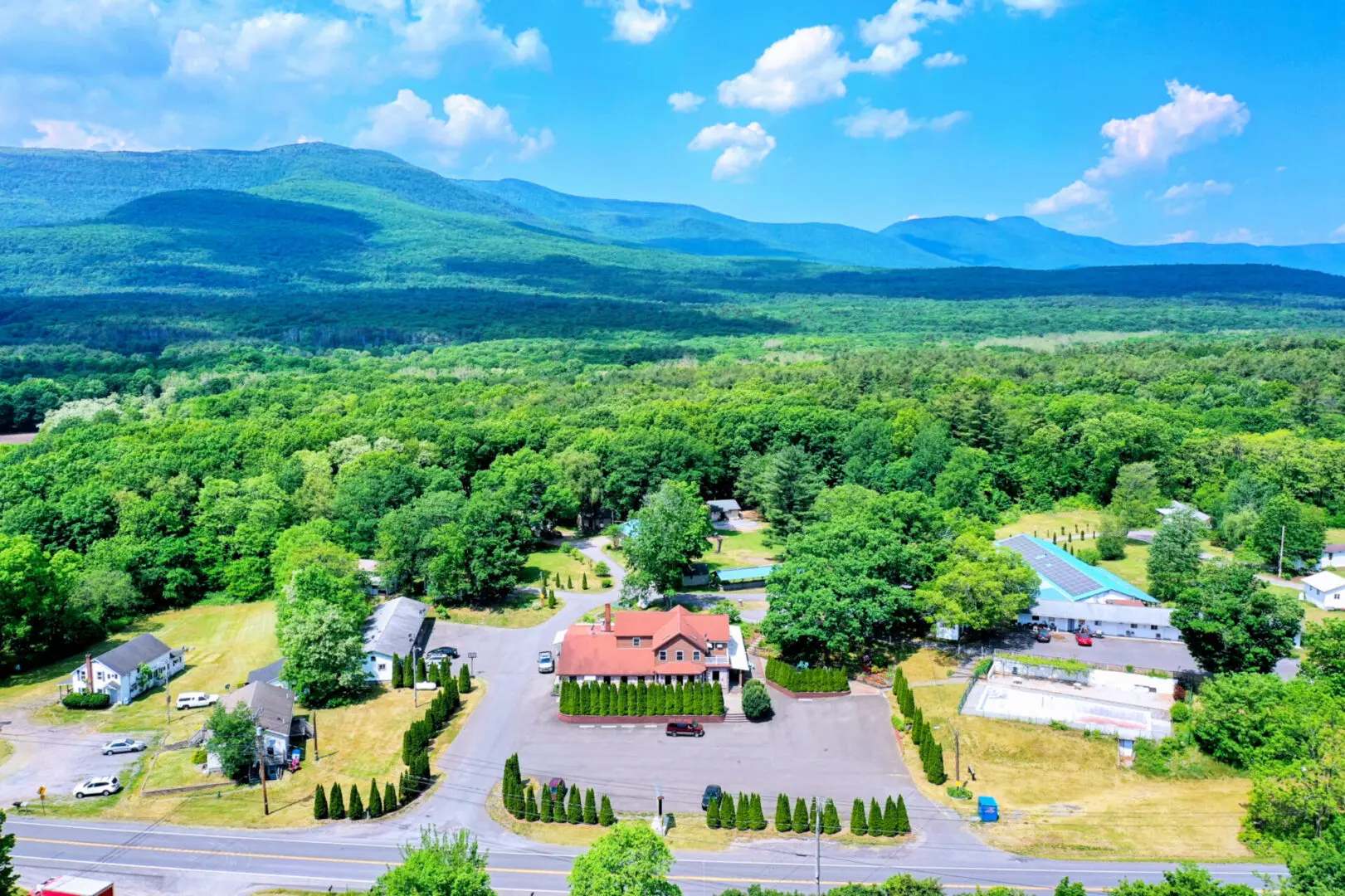 Selling a Commercial Property
We specialize in selling multifamily, investment, and commercial properties. We possess knowledge and experience of the commerce in our community and the financial history of our area. Our knowledge, experience, technology, and marketing will prominently position your property for sale. Our business acumen will simplify, manage, and organize the sale of your business and commercial property and bring your sale to fruition.
Selling Homes or Properties in Estates & Trusts
We specialize in selling homes and properties in estates and trusts. We work with Estate attorneys and the Greene County Treasurer to foster and deliver a successful transaction for all concerned. We possess the knowledge, experience, and discretion when working with these delicate matters to facilitate, coordinate, and complete the necessary steps and tasks with the families and the responsible parties.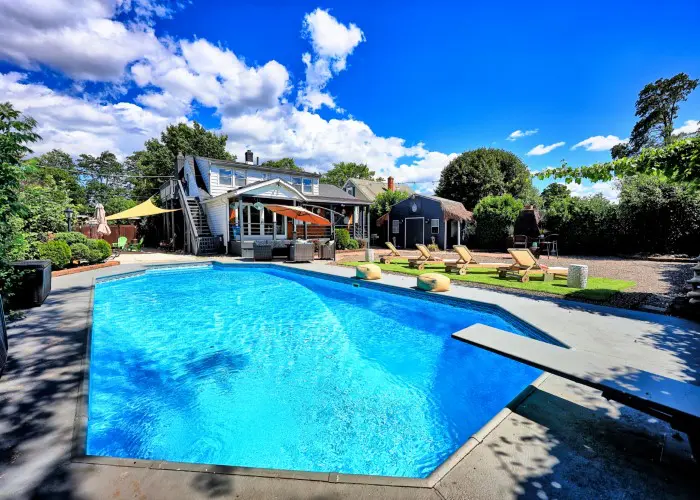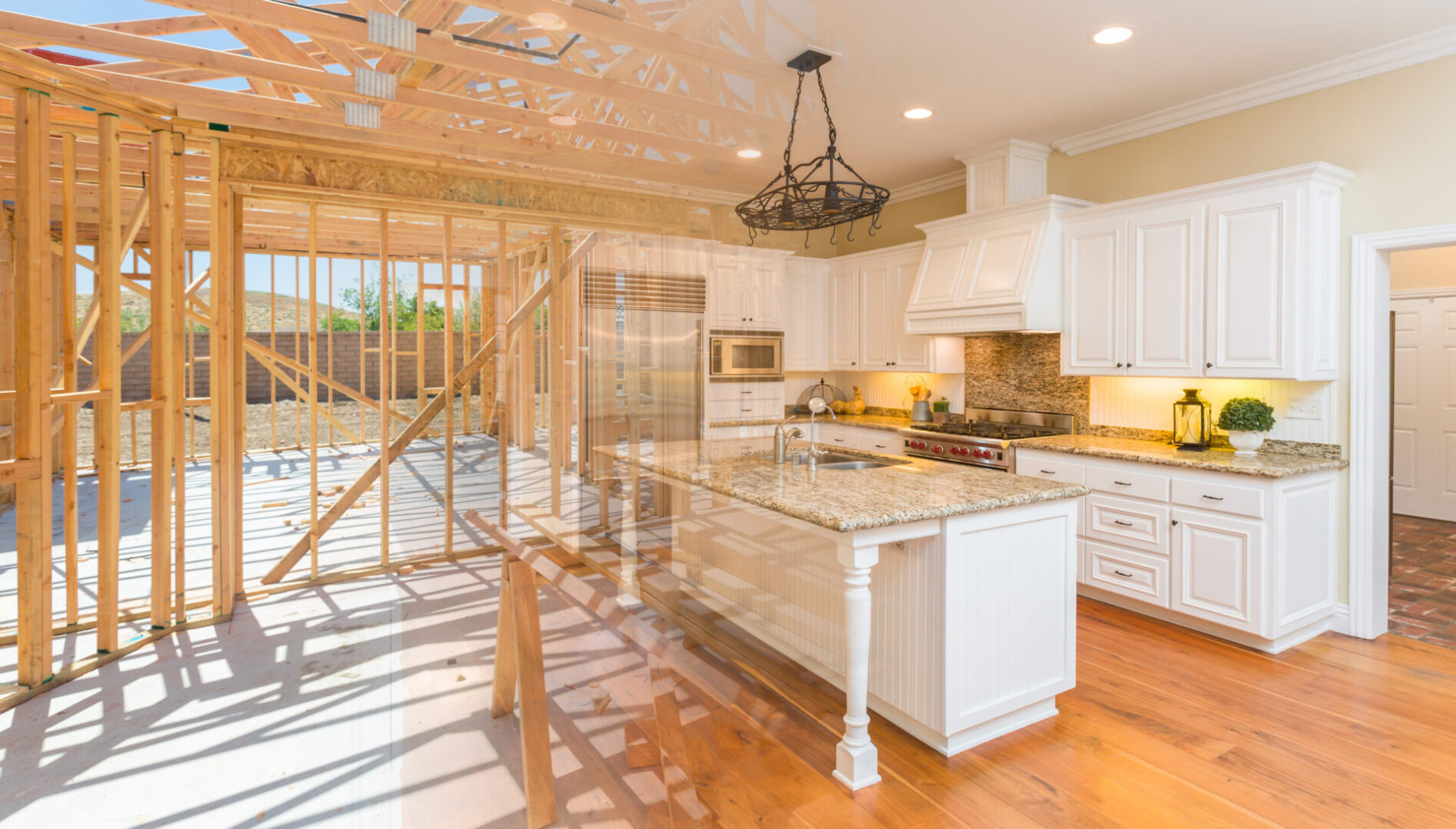 We specialize in selling new construction homes and properties. We work with developers and builders throughout the entire building process to present and feature the project and its grand completion. In addition to being an accredited and top producing real estate company, we are a real estate media company offering a compelling presentation of the project from its inception to its completion. We will provide a captivating presentation of the entire project with our multi-media websites and resources using HDR photography, 3D virtual tours, 3D sky tours, drone aerial photography, maps, schematics, and videos with an artful description and display of the project and its crowning achievement: the new home.   
Representing Investors & Foreclosures
Rip Van Winkle Mountain Realty is a HUD-Certified Selling Broker. Its partner organization, Premier Realty Services, is a HUD-Certified Local Listing Broker. Our knowledge and experience will provide the best insight and information for our investors who are looking to purchase multi-family properties, commercial properties, foreclosures, and land.